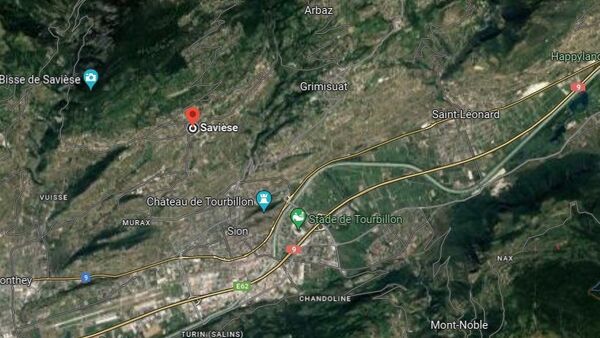 Situation
Granois, a commune of Savièse, with its Petit Paris district and legendary, now-defunct carnival, is a village located between St-Germain and Chandolin. This historic heart has been surrounded by numerous residential areas where single-family homes and apartment blocks are mixed.

The motorway axes to Sion are easily accessible in around ten minutes by car.

As for the train station, it is located in Sion and numerous buses provide the connection. 

Also, for the more sporty, since May 1, 2023, a self-service bike network has been in operation and covers 12 communes of the Agglo Valais central. It comprises over 60 stations and 250 bikes. The network is operated with Publibike's Velospot system.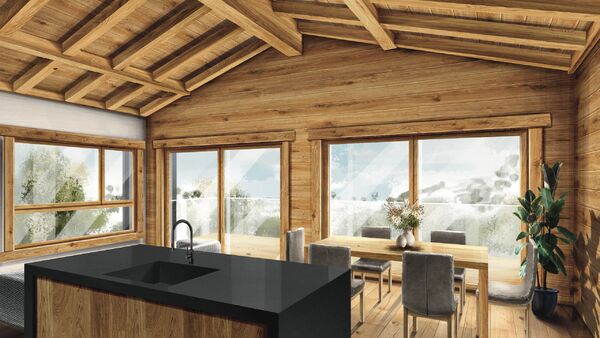 Municipality
The village of Granois lies at an altitude of 855 meters above sea level and is part of the Savièse commune.

With its rich historical heritage, Granois today enjoys all the facilities necessary for the well-being of its 1,200 inhabitants. The village offers a wide range of restaurants, shops and activities. Granois is also home to the Zambotte home and day care center, as well as the Snoopy childcare center.

As far as schooling is concerned, the Granois school, located at the end of the village, accommodates a 1H-2H class and, alternating with the Chandolin school, either a 3H or 4H class.